Top Ten Tuesday is a weekly feature over at the Broke and the Bookish, and this week's theme is: "
September 6
: In honor of Fall Tv, do a tv-themed topic! Top ten favorite tv shows of all time, ten new shows coming out this Fall that are on my radar, tv shows I wish never got cancelled, tv shows I would recommend to book characters, books I wish would be tv shows, ten favorite shows from the late 90's or early 2000's, ten tv shows for every fantasy lover, etc." I AM SO PUMPED for fall shows to return, so I felt like I could do a hybrid book/tv theme this week. So here are five tv shows that I can't wait to get back on TV and five books that I wish I could make into a TV show. :)
Top Five Shows I Can't Wait to See Again
1. New Girl - aka my favorite show ever on all of television... ever. I cannot contain my excitement for season six!
2. The Flash– The Best Science Dorks on TV!! Diverse cast and really nice family and found family relationships. Grant Gustin is the cutest person alive.


3. Shadowhunters – You guys KNOW I had to use the Malec kiss for this one. I suppose it is a bit of a cheat because I don't know exactly when this one is coming back, but I'm trash for it and not ashamed to admit it... <3 nbsp="" p="">


3>
4. Supergirl– More amazing superheroes!! Superman is going to be on this season! Melissa Benoist is the other cutest person alive! GIRL POWER!







Top Five Books/Series that I wish were TV Shows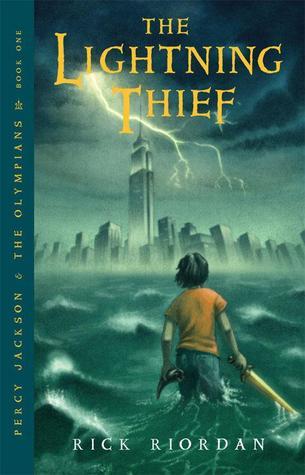 1. Percy Jackson and The Olympians by Rick Riordan – Don't hold it against me guys!!! If The Mortal Instruments can have a terrible movie and then come back as a *much better* TV show, then I have hope for PJO too.... I JUST WANT HIGH QUALITY PERCY OKAY??
2. Vicious by V.E. Schwab – Imagine with me a gritty antihero drama with a daredevil-esque aesthetic and some truly kickass characters. That is what I envision Vicious the TV show to be. Obviously, this is only one book, but I feel like they could easily make it into a show, especially in drawing out the backstories of the characters.
3. Simon Vs. The Homo Sapiens Agenda by Becky Albertalli – I'm thinking like, a little bit of Gossip Girl mixed with Atlanta as the backdrop, stirred in with some One Tree Hill/Dawson's Creek vibes but with more eclectic and diverse characters... an updated high school drama, if you will. I would watch the shit out of it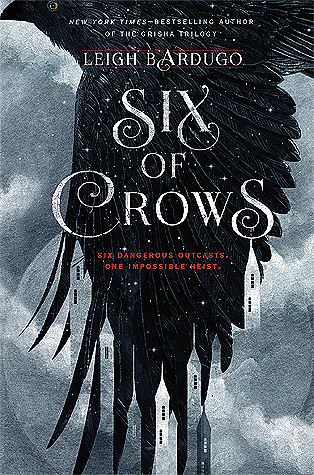 4. Six of Crows by Leigh Bardugo– I'm sorry, but if you don't think this team of heisting teens, some of whom have superpowers, set against a beautiful high fantasy world would make an amazing show, I don't think I have anything to say to you.