Top Ten Tuesday is a weekly feature hosted over at The Broke and the Bookish, where each week we highlight a different category relating to our favorite books. This week's category is "May 26: Ten Books I Plan To Have In My Beach Bag This Summer or Ten Books I Think Make Great Beach Reads." Now, this is one of my favorite categories of books, as in the summer I always feel particularly happy, which makes me want to read light and fluffy books. I have an entire post exclusively dedicated to my favorite summer-themed books, Here, but I will talk about some of my favorite beach reads today.
1. Anything by Morgan Matson. I'm counting all three of her novels as the top spot in this list, because they are all summer-y and swoony, combining the tough topics in life with amazing romance and classic summer activities. These are some of my all time favorite summer books.
2. I'll Give You the Sun by Jandy Nelson. If you've been reading my blog for a while, you'll know that this is one of my all time favorite books, one that I always recommend when people want to know what to read. It is one of those stories that you get completely engrossed in, and hours will pass without you realizing. I think that is perfect for a beach read, because it is something that you will get really into without having the commitment of starting a whole series.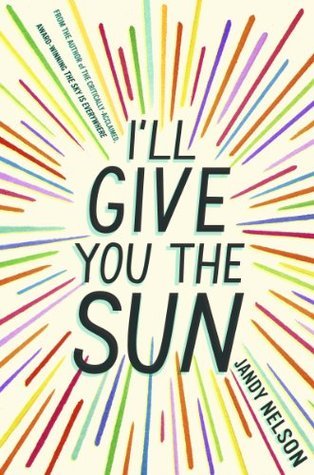 3. The Truth About Forever by Sarah Dessen. All of Sarah Dessen's books would make great beach reads, actually, but this one is my favorite. It is kind of like Morgan Matson in that Sarah Dessen combines tough subjects with the thrill of first love, but I tend to think of these as books for younger teen girls. They deal with the tough subjects but in a manageable way, which I think is perfect for a summer read.
4. Paper Towns by John Green. This book is on the shorter side, but there is a lot packed into the few pages that make up the novel. This is one that can be read in a day or two, but it will stay with you for weeks and months after you finish it.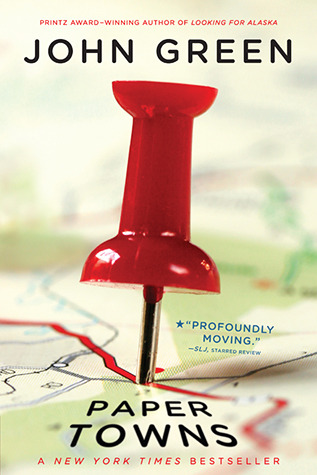 5. The Naturals by Jennifer Lynn Barnes. Though this book is a bit of a different genre than the others on this list, I still think it would make a great summer read. I know a lot of people like to read James Patterson-esque, fast paced thrillers in the summer months, and I think The Naturals is a good YA choice in this same vein. It was described to me as a teenage Criminal Minds, and I completely agree with that statement. A group of child prodigies, coming together to profile and arrest criminals for the FBI? Sounds great to me.
6. Attachments by Rainbow Rowell. Though this takes place in a work environment, and that is the last thing that people want to think about while on vacation, I think it is a perfect beach read. Short, sweet, and hilarious, it is told through emails as well as prose, and the pages absolutely seem to fly by.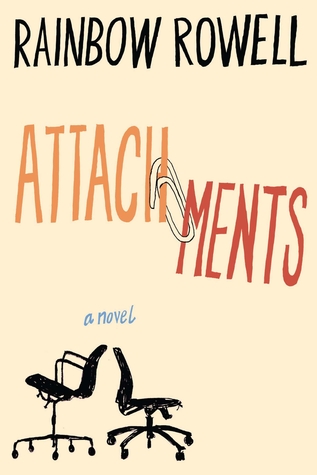 7. We Were Liars by E. Lockhart. This isn't your typical summer contemporary. Though parts of it seem idyllic and carefree, there is a sinister undertone throughout the story. There is a huge mystery running through the plot, and the plot twist at the end will knock your socks off.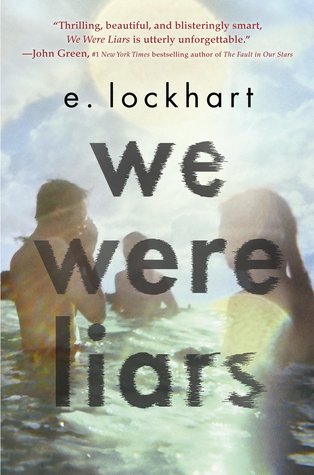 8. The Geography of You and Me by Jennifer E Smith. This is a cutesy contemporary story, and some of it does take place in the summer. This is a sort of mindless read, nothing to think too hard about, but it will leave you with a warm and fuzzy feeling inside when you finish it.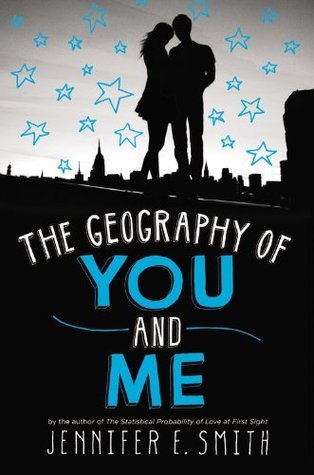 9. Ready Player One by Ernest Cline. I read this one last summer, and finished it in one long day, which may be the only reason I associate this with a summer read. I do think that it is something thrilling and different, a new genre to try while you've got the time to try it.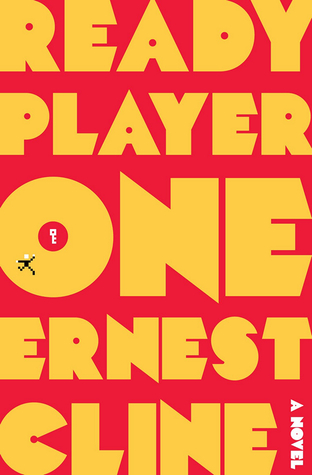 10. To All the Boys I've Loved Before by Jenny Han. I associate this book with both spring and summer, because of how light and sweet it is. It is one of the cutest books I've ever read, from the story to the characters, language and cover design. It's a perfect pick-me-up.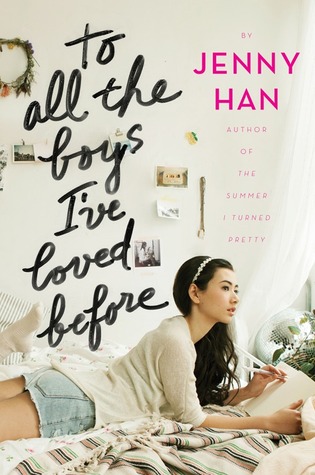 what are some of your ideal summer reads?