November 17
: Top Ten Quotes I Loved From Books I Read In The Past Year Or So." I absolutely love this theme, though it makes people crazy, I'm constantly marking in my books. I love words and the way they come together to make people feel something, so I go a little bit crazy over quotes!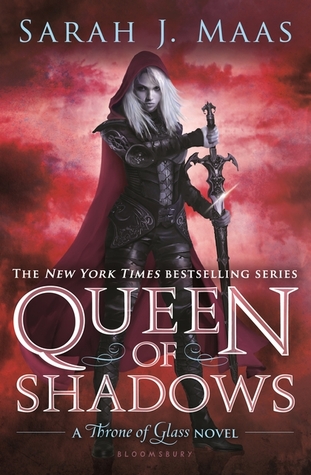 1.
"
People think people are in charge, but they're wrong, it's the trees.
"
– Jandy Nelson,
I'll Give You the Sun
2.
"
She was fire, and light, and ash, and embers. She was Aelin Fireheart, and she bowed for no one and nothing, save the crown that was hers by blood and survival and triumph.
"
– Sarah J. Maas,
Queen of Shadows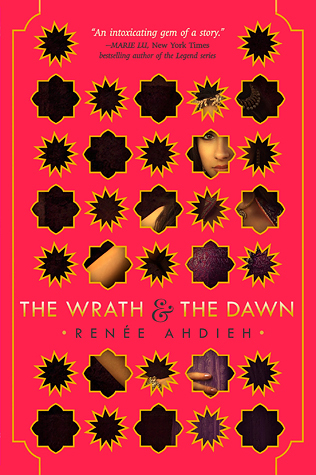 3. "In friendship we are all debtors. We all owe each other for a thousand small kindnesses, for little moments of grace in the chaos."– Emery Lord,
The Start of Me and You
4.
"'We women are a sad lot, aren't we?'
'What do you mean?'
'Strong enough to take on the world with our bare hands, yet we permit ridiculous boys to make fools of us.'" – Renee Ahdieh, The Wrath and the Dawn
5. "If Eli really was a hero, and Victor meant to stop him, did that make him a villain? He took a long sip of his drink, tipped his head back against the
Vicious
couch, and decided he could live with that." –V.E. Schwab,
6.
"Dear Isabel, A quick note: I don't think a vivid imagination is all it's cracked up to be. I'm quite certain you have one, but if not, thank the gods of born-with-gifts and move on. However, if you're cursed as I am with a love of storytelling and adventures in galaxies far far away, and mythical creatures from fictional lands who are more real to you than actual people with blood and bones – which is to say, people who exist– well, let me be the first to pass on my condolences. Because life is rarely what you imagine it would be." – David Arnold, Mosquitoland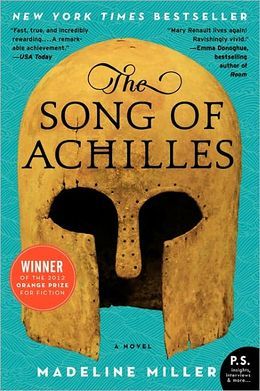 7. "Mathematics or fate: Whatever that force is that keeps bringing us together in world after world, it's powerful. Undeniable. But I still don't know whether that force means my salvation or my destruction." – Claudia Gray, A Thousand Pieces of You
8.
Later, we lay on the riverbank, learning the lines of each other's bodies anew. This, and this and this. We were like gods at the dawning of the world, and our joy was so bright, we could see nothing else but the other." – Madeline Miller
, The Song of Achilles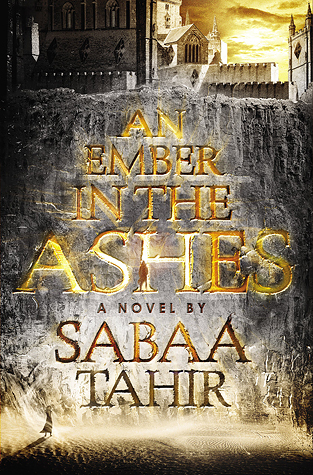 9.
"People really are like house with vast rooms and tiny windows. And maybe it's a good thing, the way we never stop surprising each other." – Becky Albertalli,
Simon Vs. The Homo Sapiens Agenda
10. "You are full, Laia. Full of life and dark and strength and spirit. You are in our dreams. You will burn, for you are an ember in the ashes."– Sabaa Tahir,
An Ember in the Ashes
what are your quotes this week?
xx
Sunny