Hi guys! So this week is going to be a little different here at Stardust and Words. (though there will still be regularly scheduled posts along with the special ones!) My friend Violet is doing a really fun theme week over on her blog, Paper Worlds and Swirls of Ink. She's invited me to participate for the week, and the link to her original post is here. Basically, it is a week of recommendations, where every day has a different theme, and we recommend books to you in that genre each day. The genres are as follows:
Monday: Historical Fiction
Tuesday: Fantasy/SciFi
Wednesday: Contemporary
Thursday: Paranormal
Friday: Retellings
As you can see, today's theme is historical fiction, which, sadly, is something that I have never read a ton of. However, I do have a few recommendations from my meager experience with historical fic

ti

on.
1.

T

he

B

ook

T

hief by Markus

Zusak

– takes place in World War II Germany and one of my all time favorites, this revolves around an orphaned girl, her adoptive parents, and a jewish boy hiding in their basement. It's beautiful, brilliant, hearwre

nching.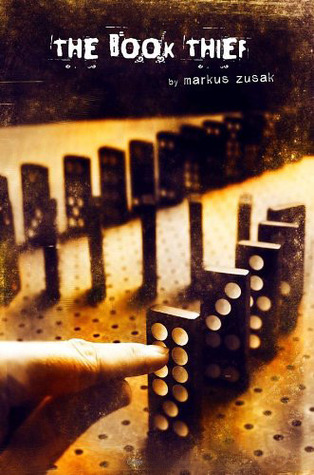 2.

T

he

S

ong of

A

chilles by Madeline Miller– Ok I didn't know whether I could count this as historical fiction, because the events of the Trojan War aren't concrete historical events, but then I decided that I wanted to count it. I love reading about ancient Greece and especially the Trojan War, in school and in fiction, and this is such an amazing and interes

ting take on those events.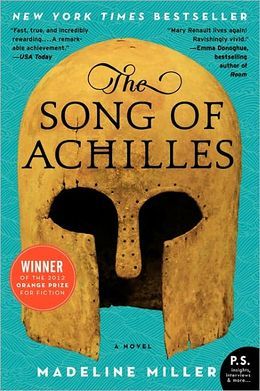 3

.

T

he

H

ealer's

A

pprentice by M

elanie Dickerson

– This book takes place in Germany in the 1380s. It has the elements of a fairytale retelling, loosely based on Sleeping Beauty, but it is also much more grounded and decidedly l

ess magical than many other fairy tale retellings that I've read.
4

. Secret Letters by Leah Scheier – This novel is set in Victorian London and involves Sherlock Holmes and mystery and cute boys. It's been almost two years since I've read this, but I do remember it being a fun

one.
5. Number the Stars

by

Lois Lowry– Another one set in World War II, this time in Denmark, I think this is one that most every elementary school-aged kid read at one point in their formative years. I remember loving it when I was a kid, and on a recent re-read I was surprised by how much I still enjoy

ed it.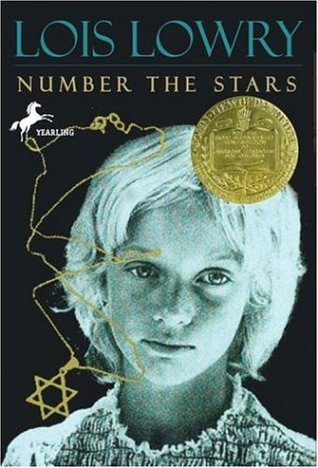 So there is the first of five recommendation posts coming at you this week! What are some of your favorite historical fiction reads

?