Welcome to Day 2 of A Week of Recommendations! Today we are discussing our picks for sci/fi & fantasy, and I am so excited to share my picks for this theme.
I always was a fan of fantasy, in the vague, "I like Harry Potter so if I read a few more books like that I'd be happy" kind of way. Never did I actually seek out new books in the genre, nor was I terribly adventurous in the fantasy books that I did read. Slowly, though, over the past year, I have been getting more into this amazing genre, and I have ready some truly incredible fantasy stories over the past couple of months. I'll refer you to my super long post which can serve as a guide to getting into fantasy
here
. Sci/fi is spottier for me. I have to really be in the mood for something that is sci/fi, and as such I haven't read much of it. But I do really enjoy the ones I have read, so there are a couple for you on this list.
1. Throne of Glass by Sarah J Maas
This is an eventual six book series, with the fourth installment coming out in September (SQUEE), but for today, I'm just recommending the first book in the series. Throne of Glass is set in a world where magic is forbidden, a power-mad king rules over races of people whom he treats like slaves, and one girl, one assassin, has been locked away in the salt mines for the rest of her life. Until she isn't. This is one of my favorite series, I love the characters and the world, and they are so action packed that I think everyone would be able to get into them.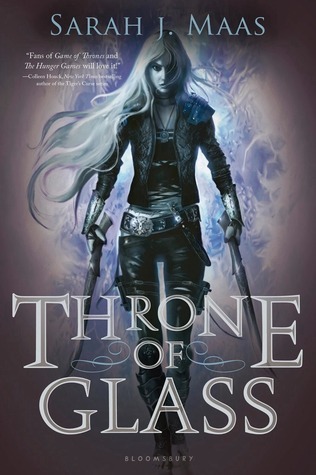 2. Princess in the Opal Mask – Jenny Lundquist
This book takes place in a fairy tale world, but it isn't a retelling. It is about two sisters, both princesses, separated at birth so that one thinks she is a mere commoner. The sister who stays princess always wears an opal mask, but why? When they meet, intrigue and plots and court life make everything complicated. This is a shorter fantasy novel, unlike most of the ones I've read, but that doesn't take away from its quality. The world is nicely built up, and there is also a sequel that I have not yet read.
3. These Broken Stars – Amy Kaufman and Meagan Spooner
One of my most successful forays into sci/fi, this book has been described as "titanic, in space." And indeed it is about a rich girl and a poor soldier meeting and feeling attracted to one another, all the while aboard a luxury "spaceliner." And that spaceliner does indeed crash. But when they survive, the similarities end, and they are stranded on a deserted planet with no idea how to live, let alone be rescued.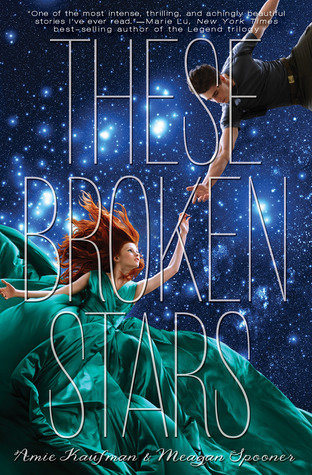 4. Zodiac – Romina Russell
I just recently finished this one, and I have to say, the world is very original and interesting. Zodiac takes the twelve houses of the zodiac and turns them all into actual houses, with planets and people who are all different. When threats comes to the houses, with disasters striking right and left, a girl from Cancer determines that these threats are coming from a long-lost 13th house, and sets off with a solider and a diplomat from Libra to save their universe.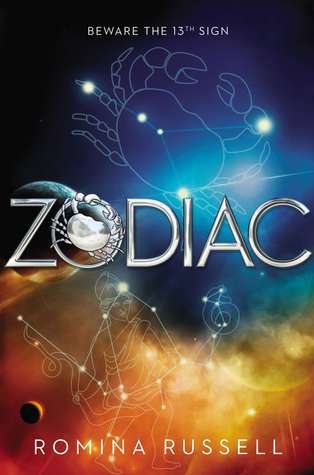 5. Red Queen – Victoria Aveyard
This is another recent finish for me, and I have a full review
here
. I have been pitching this to everyone as a Hunger Games meets Game of Thrones meets like X Men type thing. The world is nicely paced, with a very clear disparity between the reds, basically enslaved and poor workers, and the silvers, who are royalty with powers. But Mare is a red, and Mare has powers, and when the silvers find out, she finds herself thrust into a palace intrigue that could cost her her life.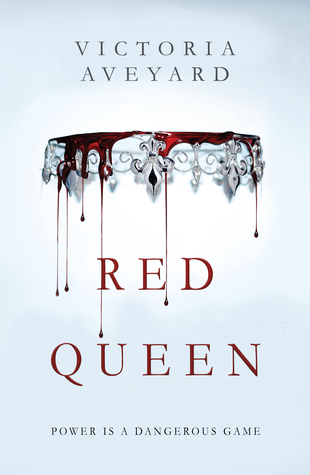 What are some of your fantasy and sci/fi picks? especially sci/fi because I'm always looking for more sci/fi to read.
xx
Sunny