February 23:
Ten Book I Enjoyed Recently (last yearish) That Weren't My Typical Genre/Type of Book (or that was out of your comfort zone)"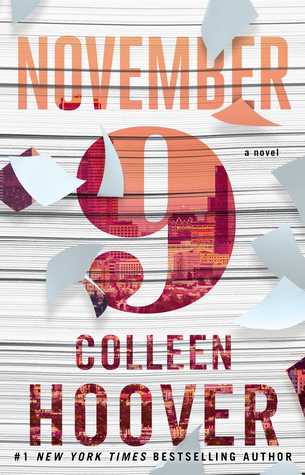 1. Captive Prince by C.S. Pacat – this is a sort of historical fiction m/m story, the first in a trilogy. There is a ton of mature content in this one, which isn't necessarily usually my cup of tea, but the way it is handled and the amazing story made me love this one.
2. November 9 by Colleen Hoover – This was my first Colleen Hoover novel, and it was a great experience! I haven't really ever read any NA before this, but reading this book made it something that I want to look into for sure.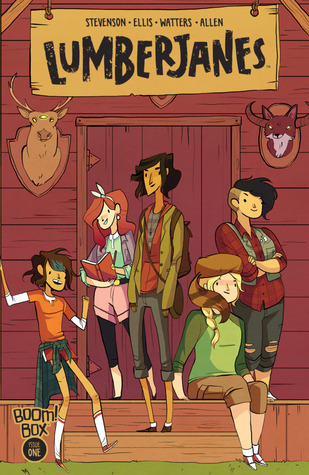 3. Leaves of Grass by Walt Whitman – I love poetry, but in reading an entire book of it, I rarely have ever stayed engaged. Though I had read poems from Leaves of Grass before, I sat down and really read them all last year and absolutely loved them.
4. Lumberjanes by Noelle Stevenson – I am always really daunted by graphic novels, because I don't know where to even begin! I know there are so many great ones, so I just dip my toe in a little at a time. I really loved Lumberjanes, though, it was a great introduction.
5. Vicious by V.E. Schwab – this is a book that defies a single descriptor, for me. It is adult fantasy/sci-fi/action/thriller about superheroes who are really antiheroes. It's noir, it's chilling, it's incredible and it's unlike anything else.
6. Humans of New York – Even after following HONY on social media for a long time, reading through the whole book was something that I truly enjoyed.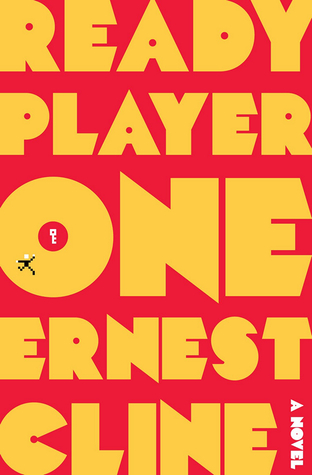 7. A Nervous Splendor by Frederic Morton– When I'm reading, I don't normally go for historical nonfiction because I want to escape. However, this book, about Vienna in the late 1880's, captured my attention. It is a gripping tale.
8. Ready Player One by Ernest Cline – I don't read a lot of sci-fi and I'm not really into video games, which probably makes you go "whyyy did you pick this book up?" Well, it was so highly recommended that I couldn't pass it up, and I ended up adoring it!
What's on your lists today?
xx
Sunny