Top Ten Tuesday is a weekly feature hosted over at The Broke and the Bookish, and this week's theme is:
"February 9
: Valentine's Day is next week...let's do a Valentine's Day themed freebie! Top Ten Books That Would Make Great Valentine's Day Reads (or anti-Valentine's day reads), Top Ten OTPs, Top 10 fictional crushes, top ten great love declarations in fiction, swoony quotes from books etc. Get creative!"
I actually really like reflecting on love around Valentine's Day: whether it be romantic love or platonic love, I feel really happy that there is a special day to celebrate the people that are important in our lives. Though I don't feel like it should be limited to Valentine's, I do think it is a good day to tell the people around you that you love them.
That being said, I'm going to make my list this week a little different:
"Top Ten Female Characters I Would Invite to a Galentine's Day Party!"
(basically my fave fun, contemporary gals that would make a party amazing)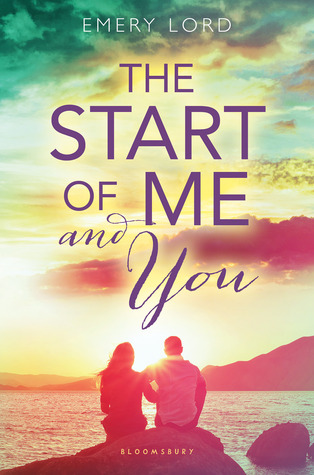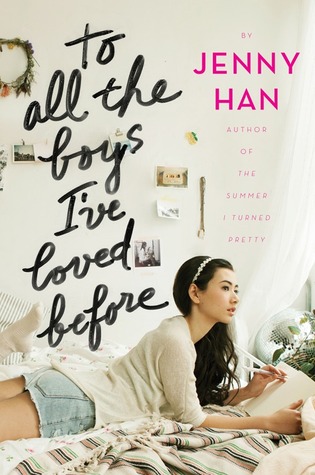 <– 1. Paige & Co. from The Start of Me and You by Emery Lord
2. Lara Jean Song Covey from To All the Boys I've –> Loved Before by Jenny Han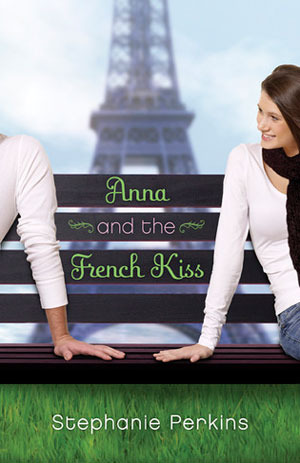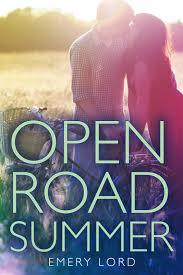 <– 3. Anna Oliphant from Anna and the French Kiss by Stephanie Perkins
4. Reagan and Lilah from Open Road Summer by –> Emery Lord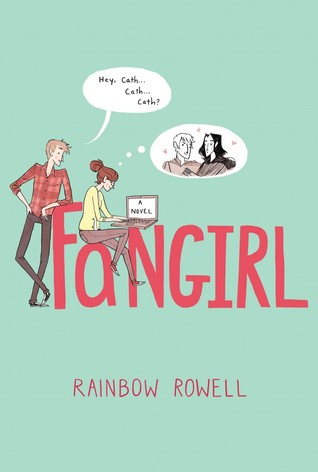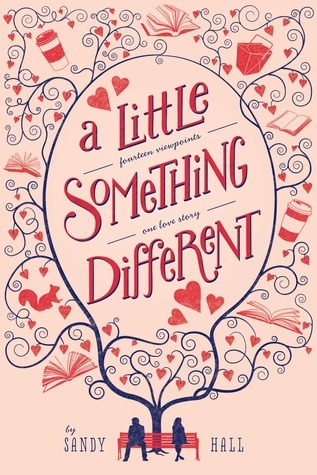 <– 5. Cather Avery from Fangirl by Rainbow Rowell
6. Lea and Maribel from A Little Something –>
Different by Sandy Hall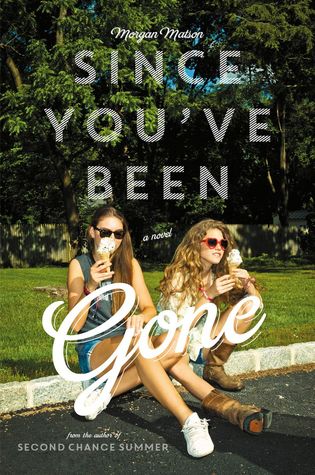 <– 7. Emily and Sloane from Since You've Been Gone by Morgan Matson
8. Caroline and Hannah from Steering the Stars by –> Erica Cope and Autumn Doughton (coincidentally the names of me and my bestie/roommate so thats cool)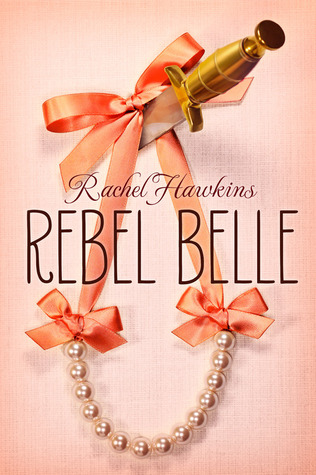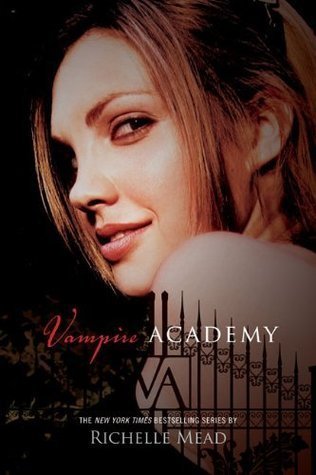 <– 9. Harper Price from Rebel Belle by Rachel Hawkins
10. Rose and Lissa from Vampire Academy by –> Richelle Mead (TECHNICALLY, not strictly contemporary, but that's okay, it's my list)
what did you creative people come up with for your valentine's lists this week?
xx
Sunny