Hey everyone!! I promised myself that I would do at least one tag post before the month of June was over, and so when I was talking to my friend Violet and she recommended The Bedtime Book tag, I just had to tag myself and give this one a shot! ITS ONLY JULY 2 SO THIS COUNTS. I've gotten this from
here
if anyone is interested in doing it themselves! I'm not going to tag anyone, except for to tag everyone, so if you want to do this, consider yourself tagged!
1. A Book that Kept You Up All Night Reading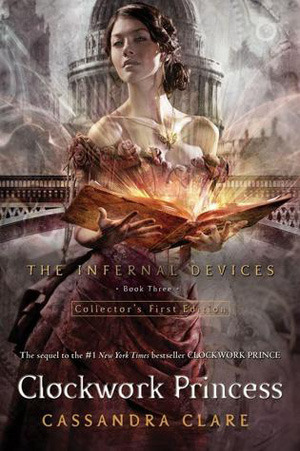 I stayed up all night reading this one because I desperately wanted to get to the end without seeing any spoilers online, so I read it basically all in one sitting on the day that it came out! Many tears were shed, many goodbyes were said, it was all around an emotional night.
2. A Book that Made You Scared To Go To Sleep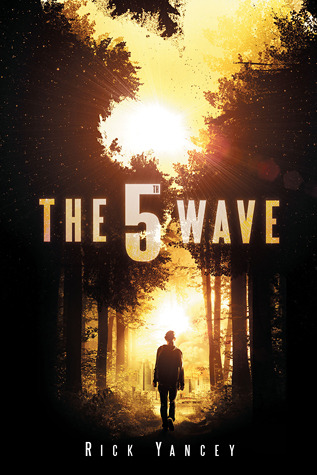 I do not do scary books. Or scary movies. Or haunted houses. Basically I tend to avoid being scared for fun. Not because I have a lot of fears, just because I don't find it enjoyable to be jumpy and on edge, and so I don't have a whole lot for this category. However, the world of the 5th Wave freaked me out a lot, so I would say this is the one that comes closest to giving me nightmares.
3. A Book that Made You Go to Sleep
I was *so* on board with the premise of this book, I thought it was going to be awesome and different and that I would love it! However, when I read it, two summers ago, it was incredibly disappointing, and I just remember being so bored and waiting for it to be over.
4. A Book That Left You Tossing and Turning All Night in Anticipation of its Release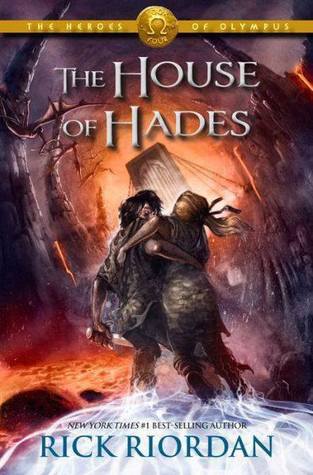 For those of you that have read The Mark of Athena, which is the third book in this, The Heroes of Olympus series, you will know that it was one of the most intense and emotional cliff hangers. Then we had an entire YEAR to wait in between that one and this, and so that meant that the night before this was released, I was too excited to sleep.
5. A Book that Has Your Dream Boyfriend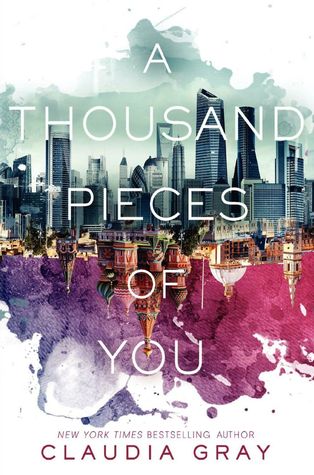 PAUL *heart eyes emoji* I love him so so much. In my review on this book, I basically just gush for about 500 words about how much I love him. He is loyal and has a strong moral compass, and he is utterly devoted to Marguerite, but he doesn't pressure her at all when she doesn't know where she wants to be with him. He's just perfect and brave and wonderful and I'm obsessed with him.
6. A Book that Would Be Your Worst Nightmare to Live In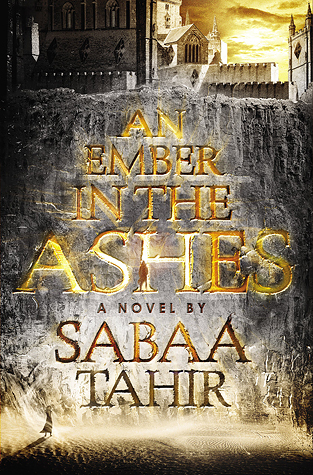 Ok, half of the reason that I really liked this book is
because
the setting scared the crap out of me, to be honest. I've never read anything like it. This book takes place in an insanely scary world ruled by the Martial Empire, where even a toe out of line could get you disfigured or killed. I liked reading about it, but I would never ever want to live there.
7. A Book that Reminds You of Nighttime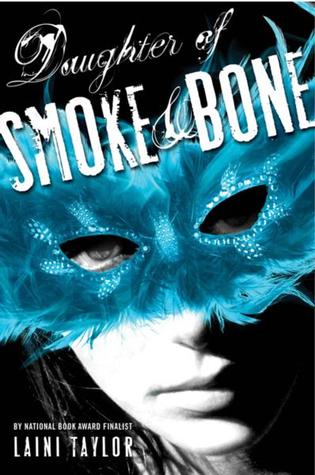 I'm not exactly sure why, but I think of a clear night when I think of this book. Maybe because its kind of dark and twisty, because it takes place in Prague, because of Eretz, the world with two moons, but this is definitely one that reminds me of the night.
8. A Book that Had a Nightmarish Cliffhanger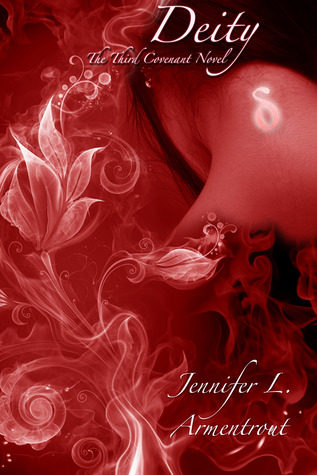 Even though I already had the next book in this series when I read this one, I still remember being curled up in a ball on the floor, rocking back and forth, sobbing at the end of this one. Remembering that actually really makes me want to re-read this series...
9. A Book that You Actually Dreamed About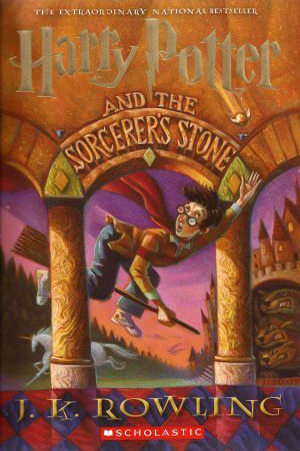 I'm sure a lot of us have had the Hogwarts dream. I know that I've been sporadically dreaming about Harry Potter since I first read it as a preteen. Who wouldn't want to be whisked away from their life and into a magical wizarding world?
10. A Book Monster that You Would Not Want to Find Under Your Bed
I'm going to go with a Strigoi vampire from the Vampire Academy series. They are scary as hell, and you have to be like a super badass to beat them. Definitely not something I'd ever want to meet up with.
This was fun!! I always love doing tags. What would your answers be?
xx
Sunny