Top Ten Tuesday is a weekly feature hosted over at The Broke and the Bookish. This week's theme is "
March 8
: Ten Characters Everyone Loves But I Just Don't Get or Ten Characters I LOVE But Others Seem To Dislike." I'm doing my top characters that people *love* but that I could never get behind. Also: these all ended up being boys because I'm 100% more distrustful of boys than girls lol!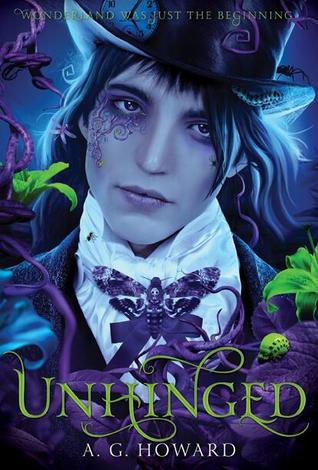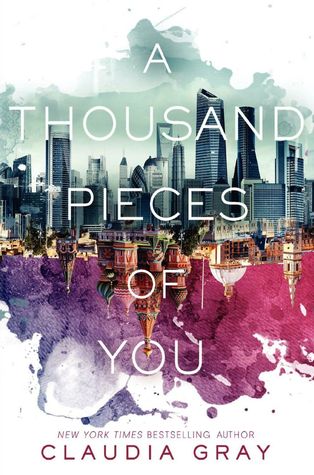 1. Morpheus – Splintered Series by A.G. Howard: I know that everyone loves Morpheus so much, but I tend to latch on to the first male protag that I see, and I stayed loyal to Jeb through this entire trilogy. I just got creepy vibes from Morpheus, I can't explain it.
2. Theo – The Firebird Trilogy by Claudia Gray : Okay, this one is less strong because I know most people love Paul, but I have seen a few people pining for Theo, so I put him on here. Even though he kind of redeems himself in the second book of this series, I still don't love him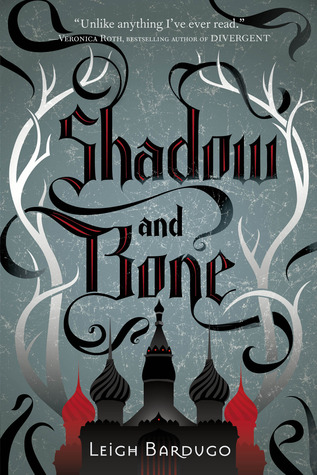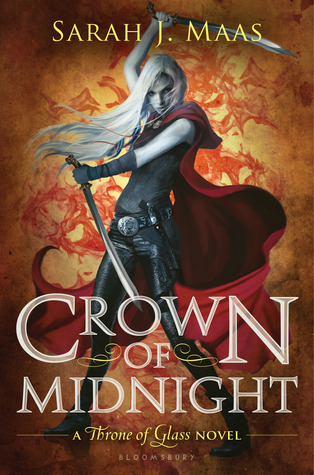 3. The Darkling – The Grisha Trilogy by Leigh Bardugo: I never really liked any of Alina's options in this series, I really just wanted her to be by herself and fine with it, but I knew with certainty that I didn't want her to be with the darkling.
4. Dorian – Throne of Glass Series by Sarah J Maas: I love Dorian as a character, for sure. I want for him to be happy! But I follow tons of people who ship him with Aelin, and I do NOT want that to happen at all. Total Rowaelin girl right here.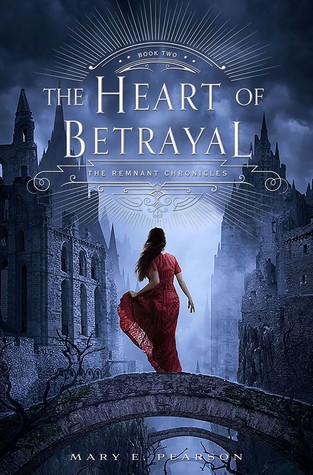 5. Kaden – The Remnant Chronicles by Mary E Pearson: I love Rafe!!! I love him!!! I like Kaden okay, but I don't feel as protective over him as lots of people do. I think this is probably an unpopular opinion, but hey, what can I say?
6. Jacob – Twilight by Stephanie Meyer: as a fourteen year old, which is the last time I read Twilight, I was totally into Edward's creepiness and didn't care for Jacob like, at all. There's no telling what I would think if I read these now though...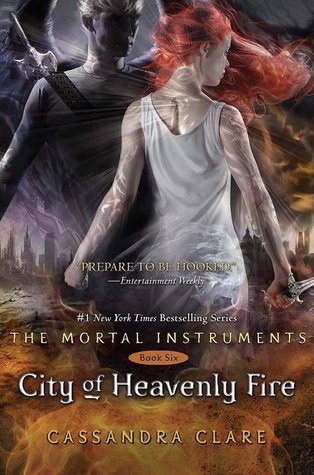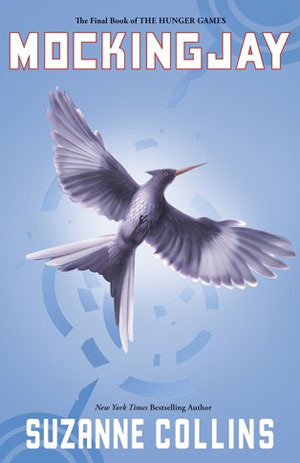 7. Sebastian – The Mortal Instruments by Cassandra Clare: I know there were a ton of people that wanted Sebastian to be redeemed, and that believed that he was really good underneath the demon influences or whatever but I was totally fine with the ending that he got. I wasn't particularly bothered with his soul because I wasn't attached to him like the other characters.
8. Gale – The Hunger Games by Suzanne Collins: Gale is just selfish and makes me go NO.
I understand that some of these are unpopular opinions, so feel free to disagree with me! It won't bother me at all :) Love a spirited debate about fictional characters.
xx
Caroline