Welcome to another month of "Spotlight On" posts here at Stardust and Words! This is a monthly feature that I head up here, where each post has a different bookish theme. You can find the rest of the spotlight posts
here
! This month, I am doing a booktag for my spotlight post. I saw this tag first on Katytastic's channel on youtube, but it was created by Emma at
emmmabooks
! If this tag appeals to you, I tag you in it :) Hopefully y'all will enjoy this, I just love doing tags!
The Totally Should've Booktag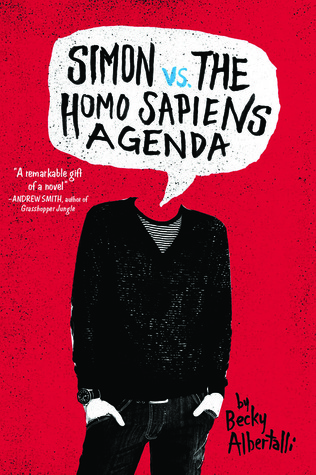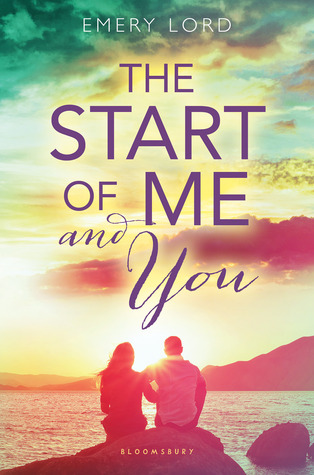 1. Totally should've gotten a sequel
I'm cheating and putting two books here, and NO ONE can stop me! I love a good contemporary that makes me have all of the feelings, but they are never long enough for my taste! Both The Start of Me and You by Emery Lord and Simon Vs. The Homo Sapiens Agenda were AMAZING!!! Two of my favorite contemporaries ever. And I loved their endings a lot, so I don't necessarily want them to be longer. However, I would LOVE to see a sequel to either one of these, perhaps with the characters in college or something! I would love to read about Paige and Max or Simon and Blue again, they are some of my absolute favorite characters! (Emery Lord or Becky Albertalli or both... PLEASE?) That is the dream.
Maybe I'm just selfish when it comes to my favorite characters, but I definitely did not want to let this series go. I understand that the main arc of the trilogy is over, but that definitely doesn't mean that there couldn't be another series to go along with this one. There are tons of possibilities with this world. I would love to see Damen and Laurent rebuilding after the events of Kings Rising, or a spin off about Jord, or about one of the other empires that we didn't focus on in this series, or about a future where Damen and Laurent's successors are ruling. There is a lot of potential here, and I would love to read another series in this world.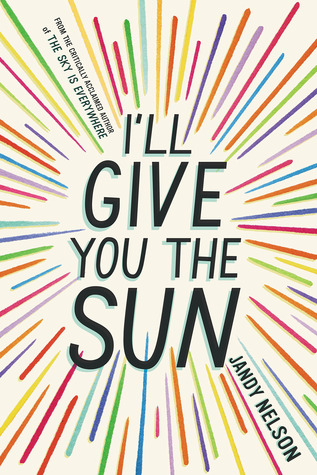 3. An author who totally should write more books
Jandy Nelson! She is so incredibly talented, her ability to put words together into magic is unparalleled. She only has two books out right now, and it has been SO LONG since I'll Give You The Sun came out. I need some more of her magic words in my life. I know that she has another book coming out in early 2017 (*I think*) but I need it to be sooner. I would just love to read absolutely anything she writes.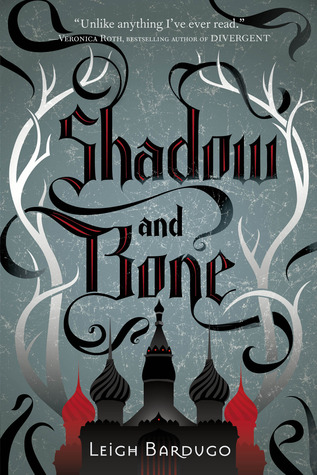 4. A character who totally should've ended up with someone else
I won't say anything too spoilery here, in case you haven't finished this trilogy, but I wasn't 100% happy with who Alina ended up with in Ruin and Rising, at the end of the Grisha Trilogy by Leigh Bardugo. It made sense, following from the events of that book, but I might've had her end up with someone else. That being said, I wasn't unhappy with the end, per se, but it wasn't as satisfying as I wanted it to be. Honestly, I really wanted Alina to end up being by herself and being fine with it, but I understand why the book took the route it did!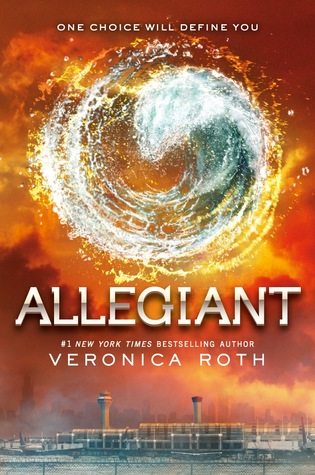 5. Totally should've ended differently
I think that we can ALL agree on this one. When I first read this book, I couldn't believe what was actually happening, I just kept on reading to the end, hoping that it was a sick joke. Then, when there were no more pages, I closed it, threw it across my bedroom, and just started crying. I mean, this was total BS, right?? It was unnecessary to cause us that much pain, especially after the series had spent three books building and characterizing?? I will literally never get over the fact that this one ended the way that it did. Insanity.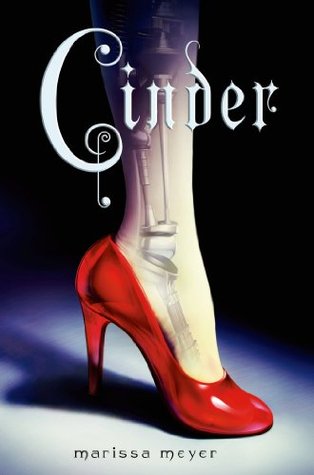 6. Totally should've had a movie franchise
How awesome would it be to see the world of the Lunar Chronicles on the big screen? The high tech, futuristic world, mixed with the multiple settings that come with the installments of these books? Plus, the characters are so diverse, I just think that this could be a blockbuster. I also think it could work well as a TV show, but the settings lend it perfectly to a movie. Plus, there's the added feature of them being fairy tale retellings, which would attract another audience altogether. PLEASE hollywood, make these books into movies, and if you actually do, please do a good job.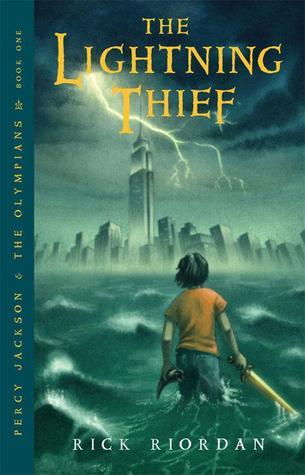 7. Totally should've had a TV show
I think that we can all agree that the Percy Jackson movies sucked. I mean, they literally did not even attempt to make them good. They could've had another Harry Potter franchise on their hands, but they chose to make stupid decisions which made it pretty much impossible for them to keep making the movies. However!!! There are 10 books in the PJO and HOO series, which would make for a really really awesome TV series! If they started out with younger kids and let them age up naturally, I think it could be so awesome and different. I mean, look at Shadowhunters! The TV show is already doing better than the movie did. PJO could benefit from that as well.
8. Totally should've had only one point of view
I honestly don't have an answer for this one. I generally like books with multiple POVs. The only one that I could maybe think of is Allegiant, but even that I didn't really mind!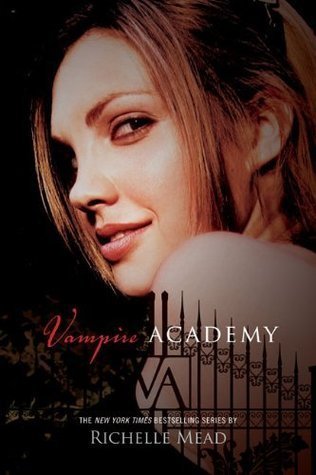 9. Totally should have a cover change
I usually would say that nothing should ever have a cover change, because I hate it when my books don't match, but I seriously cannot believe that they made six books with these covers for Vampire Academy. They're cheesy and actually kind of creepy, and I just think that there are so many more, better options for this series. The books are really good, but the covers actually suck.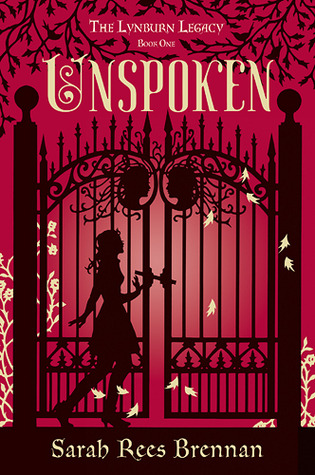 10. Totally should've kept the original covers
I WILL NEVER BE OVER THIS. LOOK HOW PRETTY THE COVER FOR UNSPOKEN IS! Then look how utterly underwhelming the cover for Untold is. I literally stopped reading this series partially because they changed the covers and I was so mad about it. Also because the ending of the first one made me so sad, I surpassed sad and when into furious, but also because of the covers.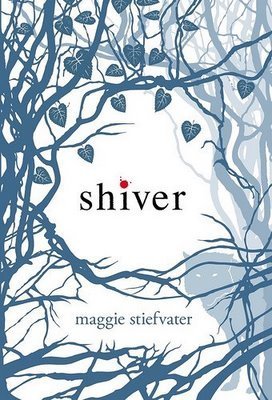 11. Totally should've stopped at book one
I'm sorry, Maggie Stiefvater, but The Wolves of Mercy Falls was not my cup of tea. I think she is a great writer, but I just could not get into the characters or the plot of this book, and then she wrote THREE MORE! This was just a no, from me.
I hope y'all enjoyed this!
xx
Caroline