Top Ten Tuesday
is a weekly feature hosted over at
The Broke and the Bookish
, where each week there is a themed list, and you must come up with ten books to put on that themed list.
This week, the theme is "
February 3
: Top Ten Books I Can't Believe I Haven't/Want To Read From X Genre (for example I feel like I'm pretty well read in contemporary YA but there are some STAPLES I can't believe I haven't read. Or if you just want to books you WANT to read in a particular genre..not necessarily long overdue." This is hard for me because, unless I really just don't read a particular genre, I usually try to get to at least ten or so books a year in a certain one. So I don't know if there are 10 YA fantasy books that I've been dying to read etc etc... however. I do know there are quite a few books that have gotten lots of hype, whether it be from goodreads, booktube, blogs, friends or cashiers at Barnes and Noble, that I have not yet gotten to. So here they are.
Caroline's Top Ten Very Hyped Books That She Hasn't Read And Is Ashamed
1. A Song Of Ice And Fire Series – George R.R. Martin (2-5, I barely made it through the first one)
2. The Study Series – Maria V Snyder
3. Landline – Rainbow Rowell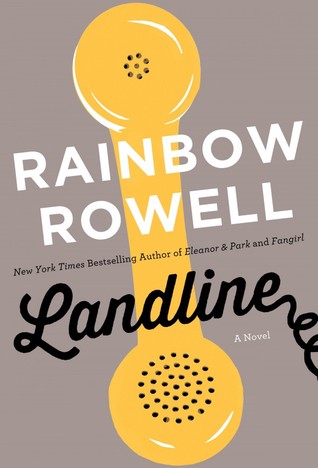 4. Outlander – Diana Gabaldon (as well as the rest of the series, I just hear more about book 1)
5. The Ocean at the End of the Lane – Neil Gaiman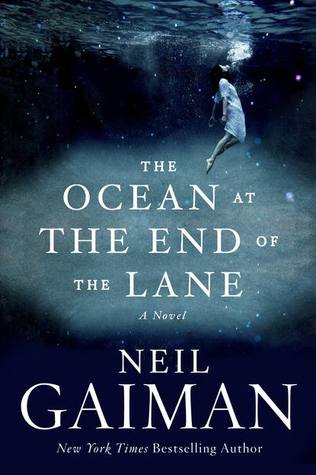 6. The Opposite of Loneliness – Marina Keegan
7. The Kingkiller Chronicles – Patrick Rothfuss
8. Unravel Me & Ignite Me – Tahereh Malfi (I read Shatter Me, years ago now though)
9. All Souls Trilogy – Deborah Harkness
10. Red Rising Trilogy (Books 1 & 2 out now) – Pierce Brown
so there you have it! Ten books (and series) that I have heard endless good things about, but for some reason or another, just haven't picked up yet! let me know if you've read any of these!
xx
Sunny